Content Curation and Analytics Capability
With growing fragmentation of media and content sources, it is very time consuming for brands to attempt to monitor and find the most engaging content to share. In most publishing verticals, the top 10% of content gains over 80% of the reader engagement. Our technology automatically identifies the most engaging content and saves a significant amount of time in finding the best content to share.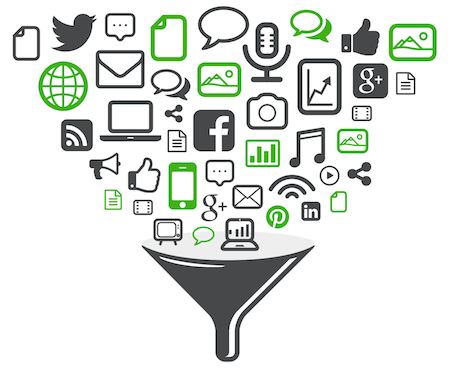 ---
Content Curation Secret Sauce
The Social Rank®
Crowdsourcing Technology
In addition to Content Aggregation capabilities, our platform provides an automated means to rapidly identify the most engaging content. We developed proprietary Social Rank® crowdsourcing technology to draw upon the collective wisdom of crowds by constantly tracking and ranking the top trending stories based on content interaction data across the global internet and all major social media platforms. With FanNewscast technology, readers can easily browse and discover the most relevant content based on their unique interests in over 900 subject areas.
---
Social Rank
The SocialRank score continuously monitors audience engagement with content across the global internet, Facebook, Twitter, LinkedIn, Google+, Pinterest and YouTube.
The Social Velocity meter monitors shares per hour and helps identify breaking news and content that is starting to go viral.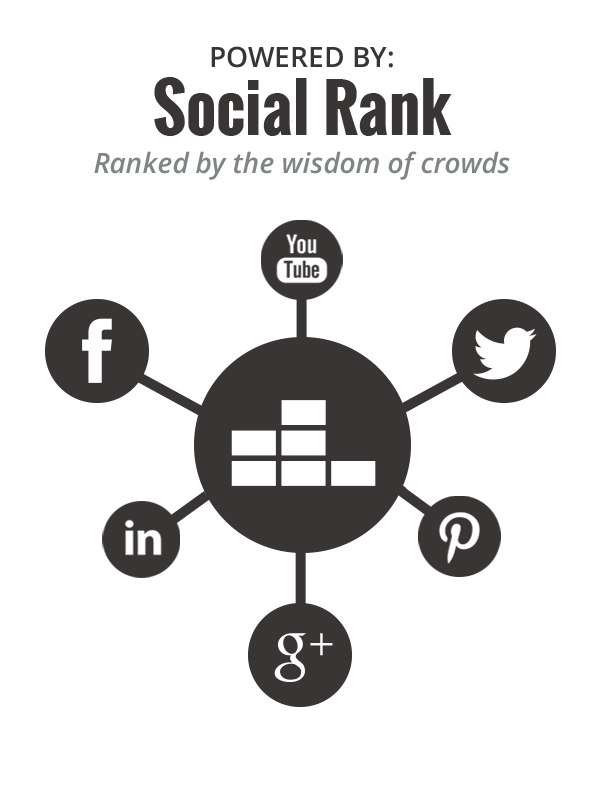 ---
The SocialRank capability powers a trending news feature enabling readers to see the top trending news by day, week, month or past year. By providing content analytics, our clients can identify important content trends and quickly identify what content will drive the best content marketing performance returns. You may view an example of trending news on our UtilitiesNewscast website.
Our content curation capability helps our clients identify and generate quality content ideas more quickly. By seeing what content drives the most engagement, clients are able to know what to write about or what content to share across one or more channels of distribution. By seeing what content is gaining the highest SocialRank score and Social Velocity, our clients are able to quickly identify content creation and content distribution ideas.
---
Our platform continuously monitors reader engagement for over 900 subjects including:
16 industry groups and over 300 industry news sectors
Over 300 professional topics
More than 315 consumer interests
In addition, we build custom content channels for clients based on specific search keywords.

---
If you are interested in content curation solutions, please contact us.